Why Flow Masters?
We have decades of experience and expertise working with and supporting our clients to achieve optimum health and well-being: physically, mentally, emotionally, and spiritually.
You can trust us to serve you with confidence and integrity.
Flow Masters has guided and assisted hundreds of clients since 1988, to live their life with more ease, balance, and comfort
with less pain, discomfort, and stress
YOU … could be next!
You're in the right place if …
*You experience pain/discomfort and are ready to experience optimum health including more ease, flexibility, and balance in your body and life on all levels: physical, mental, emotional, spiritual
*You have experienced trauma or traumatic event/events leaving you in pain/discomfort or feeling stuck, and want to break free from the pain cycle
*You have persistent thoughts/feelings you don't know where they come from or haven't been able to resolve to be free from them ruling/driving your life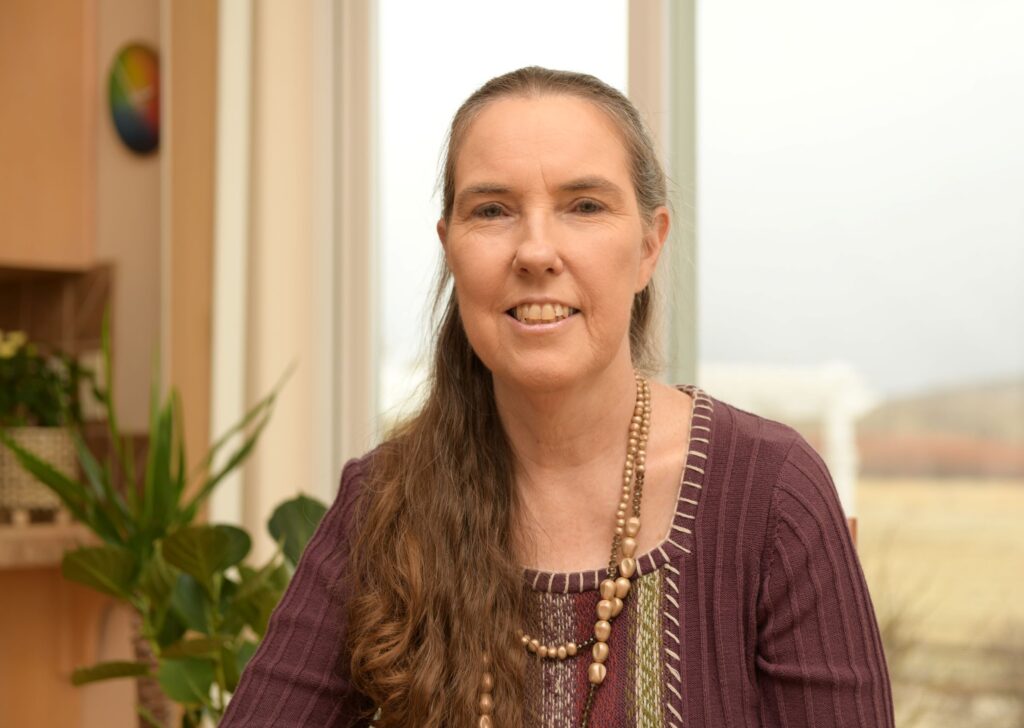 FOUNDER/OWNER
Reverend Rhonda Gerych
The Healing Artist
Rhonda has gained more ease and movement in her own body and life and feels blessed to help others do the same.
She assists people who feel they have tried everything to relieve discomfort and or pain in their bodies and lives to find their way back to increased comfort and ease again.
Rhonda is your body's guide to release tension, pain, and trauma and helps you connect to and maintain the relief.
She brings to her clients over 35 years of experience in the healing arts.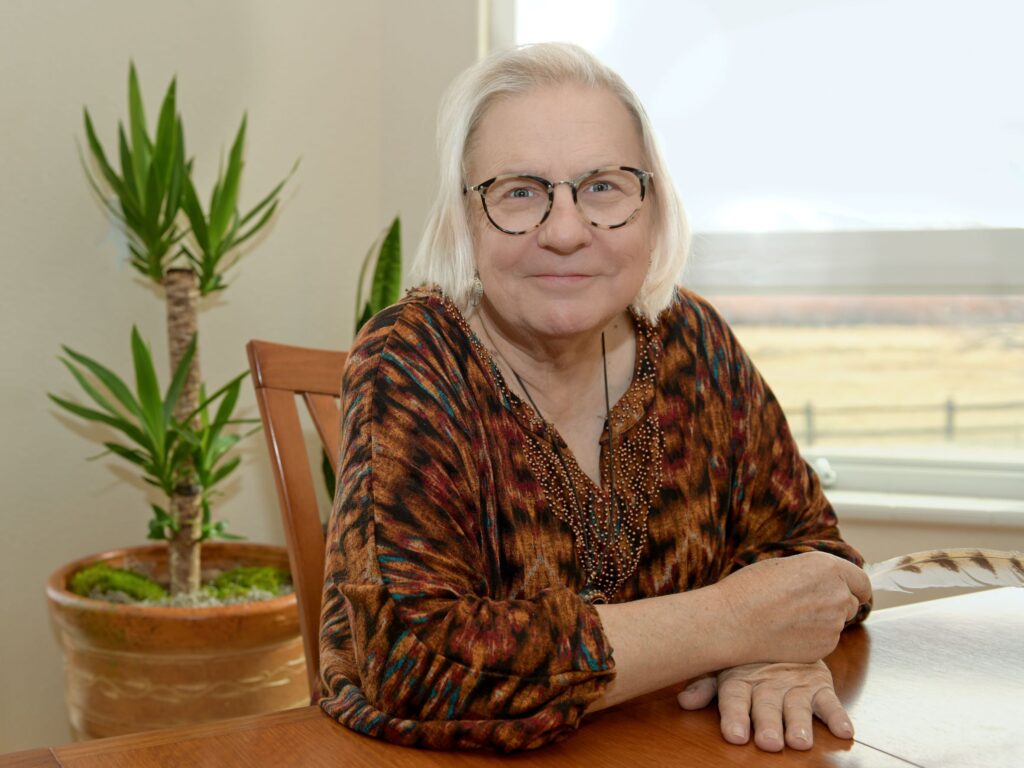 OWNER
Reverend Erin Gerych
Your content goes here. Edit or remove this text inline or in the module Content settings. You can also style every aspect of this content in the module Design settings and even apply custom CSS to this text in the module Advanced settings.
Praise from Clients of Flow Masters
Testimonials
I have been on an amazing adventure with Rhonda Gerych for over eight years. Her skillsets are well matched to the healing profession. Rhonda listens very carefully and is able to understand situations very well. She is an accomplished healer, approaching each situation with calmness and grace. One of her greatest assets is the ability to guide clients to their own solutions. She doesn't heal you; she helps you understand how to heal yourself. Her hands are amazing; you can feel a delightful warmth in them when she works on you. It has been an honor to work with Rhonda all these years and I look forward to many more.
My jaw had been locked for a couple of years. I could barely open my mouth which made it difficult to eat and talk, plus it was painful. I spent a lot of money to find solutions to no avail. I encountered Rhonda at Wild Oats Market offering Ortho-Bionomy sessions: $5 for 5 minutes. I thought, what do I have to lose. I've tried everything else. Rhonda worked with my head, neck and jaw mostly, and some with the rest of my upper body. I felt more relaxed than I had in a long time. She explained that Ortho-Bionomy is like a combination lock where you turn the dial until the tumblers line up and the lock opens. I am delighted to report that is exactly what happened with my jaw … after two years of trying many other things … in just five minutes. Thank you!